https://homebusinessmag.com/home-office/office-equipment/sanitize-air-home-office-rxair-400-air-purifier/
Sanitize the Atmosphere in Your Home Office with the RxAir®400 Air Purifier
Is "living healthier" one of your New Year's Resolutions for 2021? Sure, setting up a regular exercise regimen is one great way to achieve this, but have you thought about how your home office's indoor air quality factors into your overall health and wellness? Especially in today's COVID-19 era, it is crucial to ensure the air in your home is free of airborne pathogens and microorganisms that can cause health issues. One solution for keeping the air in your office clean and pristine is the FDA-cleared RxAir®400 air purifier.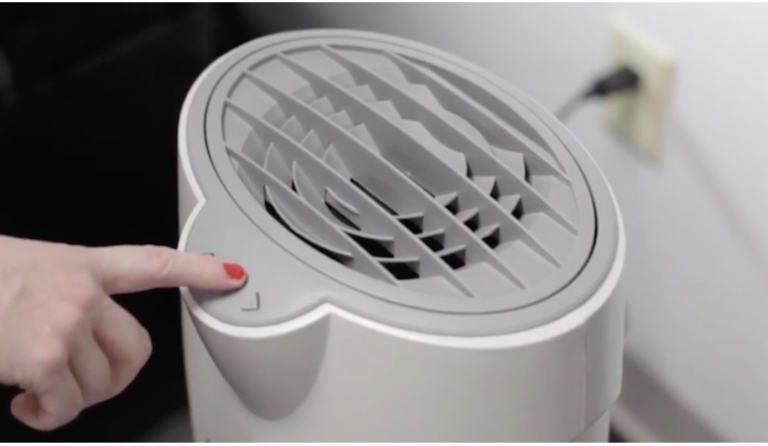 This ingenious purifier features powerful, filter-less, energy-conscious RxAir® air purification technology that eradicates 99.9% of airborne bacteria and viruses, including multiple Coronavirus strains, the flu, H1N1, pneumonia, strep, and the common cold. It will also destroy the pathogens for SARS, MRSA, measles, and TB! FDA-cleared as a Class II Medical Device, the RxAir®400 air purifier uses UV-C Light to eliminate air pollution and neutralize odors and volatile organic compounds (VOCs).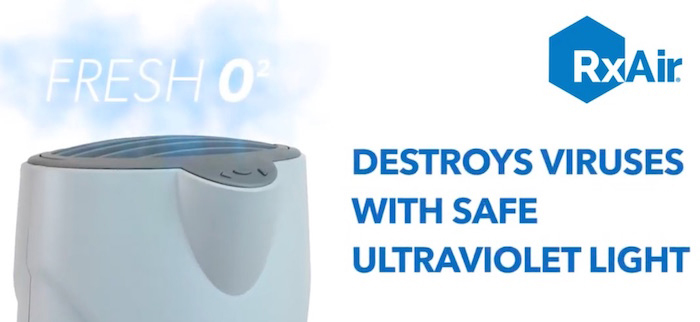 If you suffer from respiratory conditions or a weakened immune system, you will definitely want to have the RxAir®400 in your home. It changes the very air you breathe and will also help you sleep better! Users also appreciate this air purifier's quick and easy cartridge replacement, as well as its sleek and discrete design that works with any decor. The RxAir®400 provides up to 800 square feet of coverage (perfect for your home office). It also automatically shuts down after approximately 8,800 hours (approximately 1 full year) of use, and will not operate until the cartridge has been replaced.
Get the RxAir®400 for your home today! It retails for $899.99 online at rxair.com (comes with a 1-year warranty).